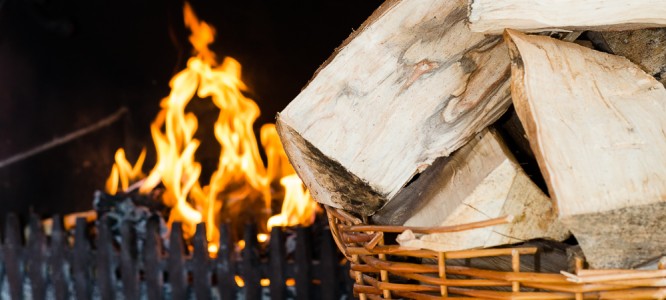 General Cottage Information
Meadow House and Barton Bothy are both on the farm.  They are approached along a drive off the road to St Anthony lighthouse.  From both these cottages you can walk straight from the front door to two beaches along private farm track or coastal footpaths, where no cars will be met other than those belonging to the farm or estate.  To walk to Cellars beach and Molunnan takes about 5 to 10 minutes.
Lavender and Place Lodge are approximately 100 and 50 yards respectively from the slipway and dinghy park.  From here the coastal footpath can be walked in three directions.
All the cottages have open log fires.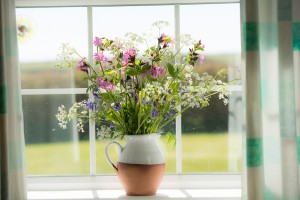 Each cottage has:
Log Fire
Electric cooker
Microwave oven
Fridge freezer
Dishwasher
Washing machine

TV with DVD player
Wi-fi
Barbeque
Garden table and chairs
Off road parking
Garden – except Lavender which has a terrace.
For more information please contact Miranda
DOGS
Bitches in season are not allowed.
2 dogs are free of charge, but there is a charge for each dog over that.
We expect our guests to be responsible dog owners and keep their dogs are under control.
Dogs are allowed on the beaches.
They must have been treated for fleas or wear flea collars.
There are plenty of footpaths round the coast and through the woods and lovely safe walks for dogs.
Guests need to bring their own dog basket and blankets.
BOATS
A deep water or tidal mooring in Place Pool can be arranged for a small fee.
Dinghy park at slip.
Boats can be launched from the slipway.
Trailers can be parked on the farm.
All year round boat storage is available www.stmawesboatstorage.co.uk.
Fees are paid in Cornwall.
Boats can be hired from Roseland Paddle & Sail.
Kayaks can be hired in St Mawes.